The Elite Performance Programme
THE ELITE PERFORMANCE PROGRAMME
Do you want to improve the performance of your Aftersales Department
without all the stress that comes with it?
See behind the scenes of a recent Elite Performance Programme
Behind the scenes of our Elite Performance Programme.
Exclusive behind the scenes footage from one of our clients.
The Methodology behind the Elite Performance Programme
The Elite Performance Programme combines traditional consulting techniques with new age leadership and innovation.
The goal of The Elite Performance Programme is to review and analyse all elements of your Aftersales Department, this enables us to identify key opportunities to improve the performance of your business. Once identified we then work side by side with your team to implement and embed improvement actions to ensure elite performance is achieved.
Archie Harwood – Chief Executive
Aftersales revenue and profitability in 2019 is more important than ever. If you think you're missing opportunities to grow your business, lacking control in margins or costs, or just need a fresh perspective then I HIGHLY recommend the services of Jason Grenham of JLG.
"We commissioned Jason in Q4 of 2018 for those reasons to run his 3-month 'Elite performance programme' with our 8 Jaguar Land Rover retailers.
What did we get?
– Data driven insights
– Many tools/templates to analyse and manage our business
– Challenging questions with powerful answers
– Detailed performance improvement action plans & support to achieve
– Energised managers
– Infectious can-do attitude & professionalism
– Measurable results
On that last point – genuinely, we all know it's notoriously difficult to tangibly put meaningful measurements on consultants activity generally but the proof is in the pudding and we've only just finished the first 3-month programme.
– A reduction of over 40 hours idle within a workshop.
– An increase in a workshop utilisation by 3%
– An increase to £453 sold per technician.
– 6% increase in process adherence to their manufacturer's guidelines.
– 7/8 retailers above 90% compliance on process vs the manufacturer's guidelines"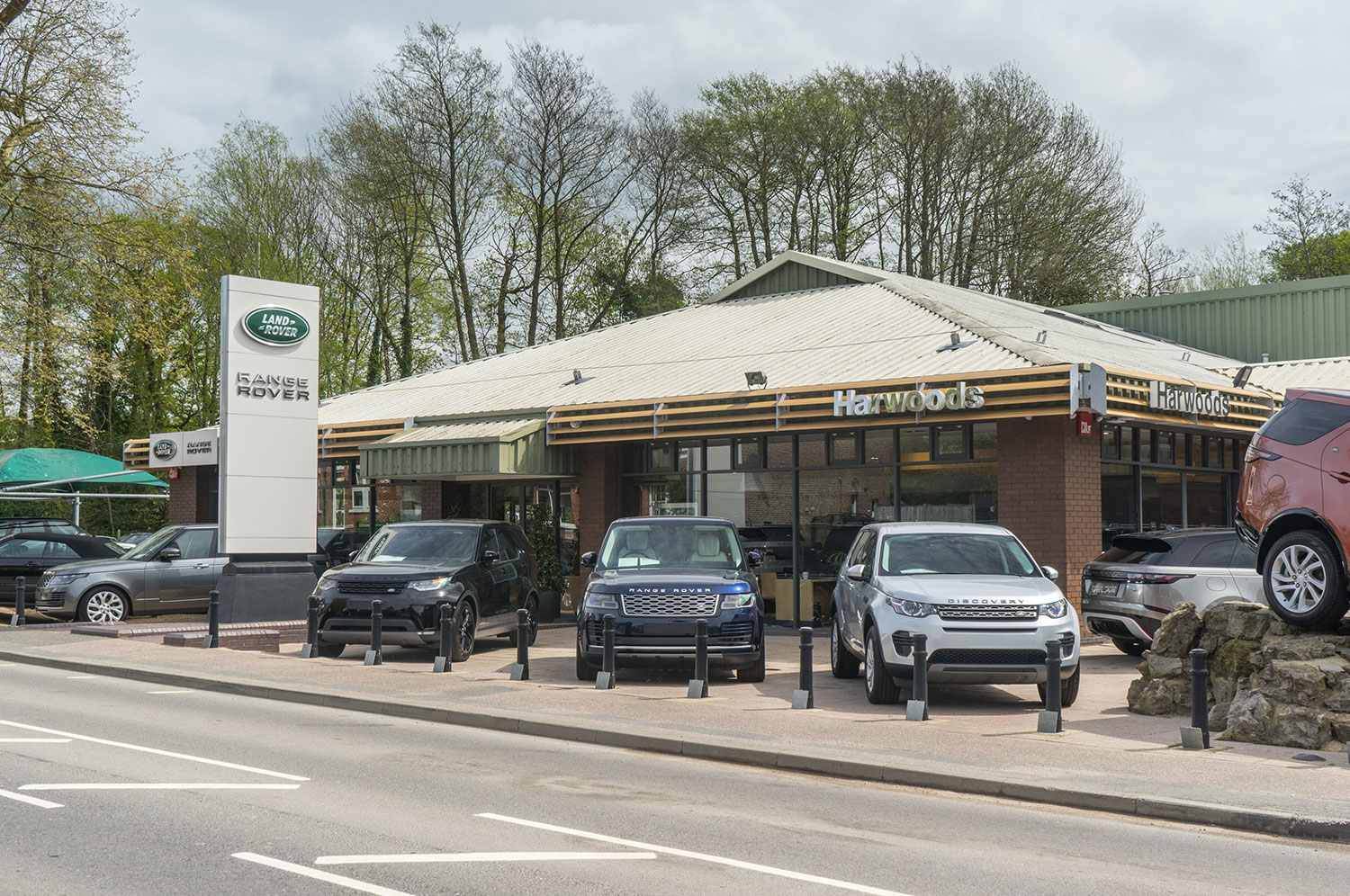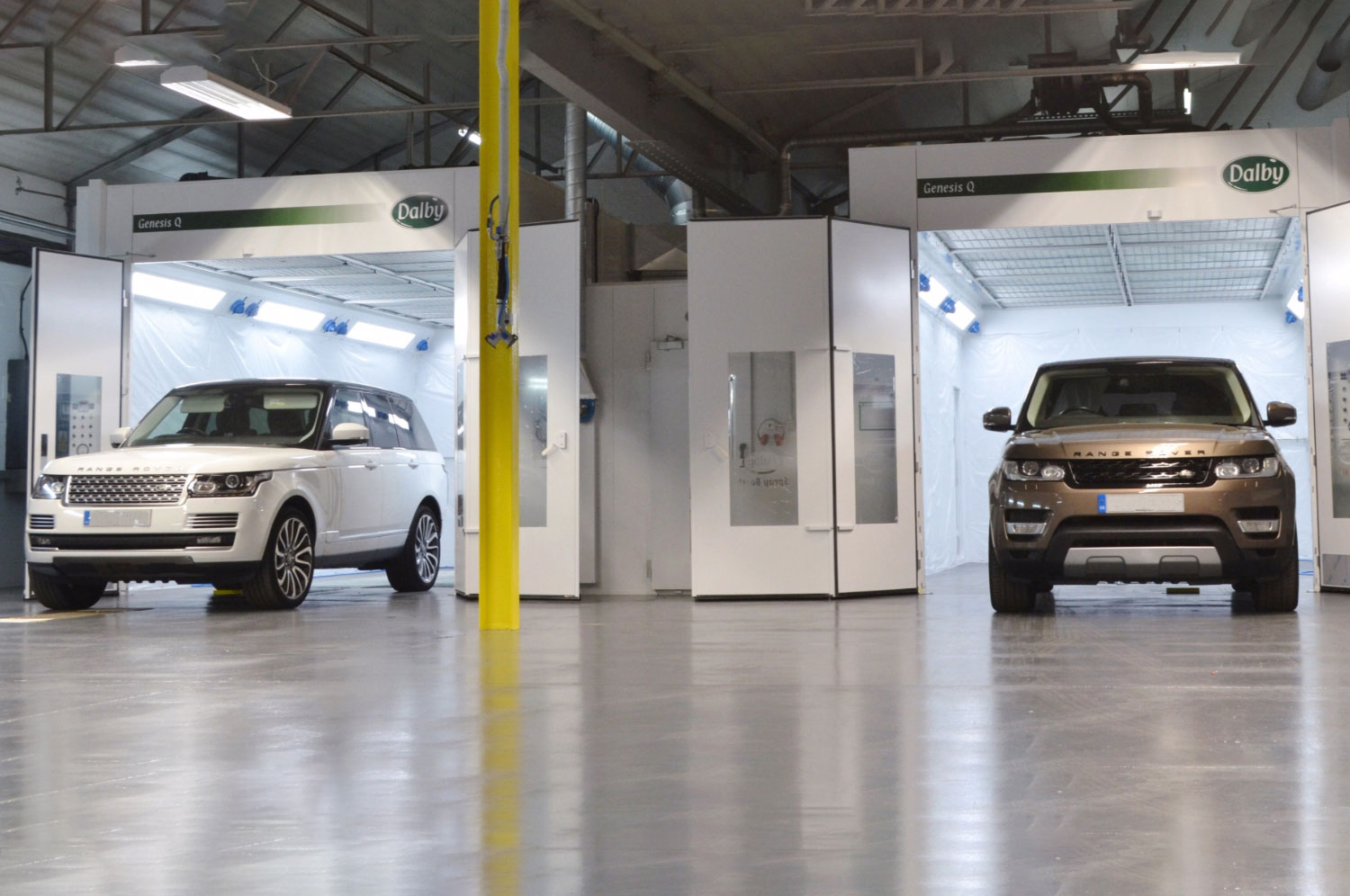 The Elite Performance Programme
The Elite Performance Programme is an in depth consultancy and coaching programme designed for the Automotive Executive who wishes to understand and take the performance of their Aftersales Department to the next level without the added stress. In the Elite Performance Programme we carry out a
"side by side" review of your Aftersales Business. We then work closely together over a period of 90 days and ensure your business is taken to the next level. Apply for a complimentary discovery call today with our Director Jason Grenham and start your journey to improving your Aftersales Department.