Consultancy
Our number one focus on each project is to take your department to the highest levels of performance in customer satisfaction, customer retention, profitability and overall business performance while ensuring your employees are successful within.
We believe in building long-standing partnerships and relationships. For us to achieve this, we need to listen to you, the client. We need to understand your requirements and needs thoroughly.
In understanding your needs and requirements, it helps us to design the correct path to achieve the most tangible and measurable outcomes.
At JLG – Automotive Intelligence, we specialise in helping you achieve the next level of performance. We have a proven track record in delivering outstanding results for our clients.
Having the working experience within all functions within an Aftersales department gives us the edge, it provides us with expertise in the right positions and the right areas. This experience helps us to ensure we do not just advise. We work closely with your teams and individuals to ensure we achieve the most sustainable results for your Aftersales business.
Aftersales core process
Review and understand your process from the initial customer contact through to the final follow.

Customer satisfaction
Review and understand your current performance, in line with the Service Core Process to identify key opportunity areas for development.

Retailer standards
Are your retailer standards in line? We provide an independent review to ensure you comply with the latest expectations from the manufacturer.

Maximising your workshop potential
Utilising the standard big three of Productivity, Utilisation and Efficiency we review to ensure you maximise them to your full potential.

Vehicle health check and video capture
Review and understand your current performance with the view to maximise each and every opportunity that is presented.

Business intelligence and data analysis
Daily Operating Control creation and business analytics to take your performance to the next level with our guidance.

Parts Department
Review and understand current stocking procedures and levels, job card and customer fill rates, parts sold per workshop hour with the aim to identify and implement new opportunities to increase overall performance.

Profit review
Understand current performance to enables us to identify and implement opportunities for development.

Call Centre / Contact Centre review
Review and understand the roles of the centre and how they impact the overall process and link to the Aftersales department.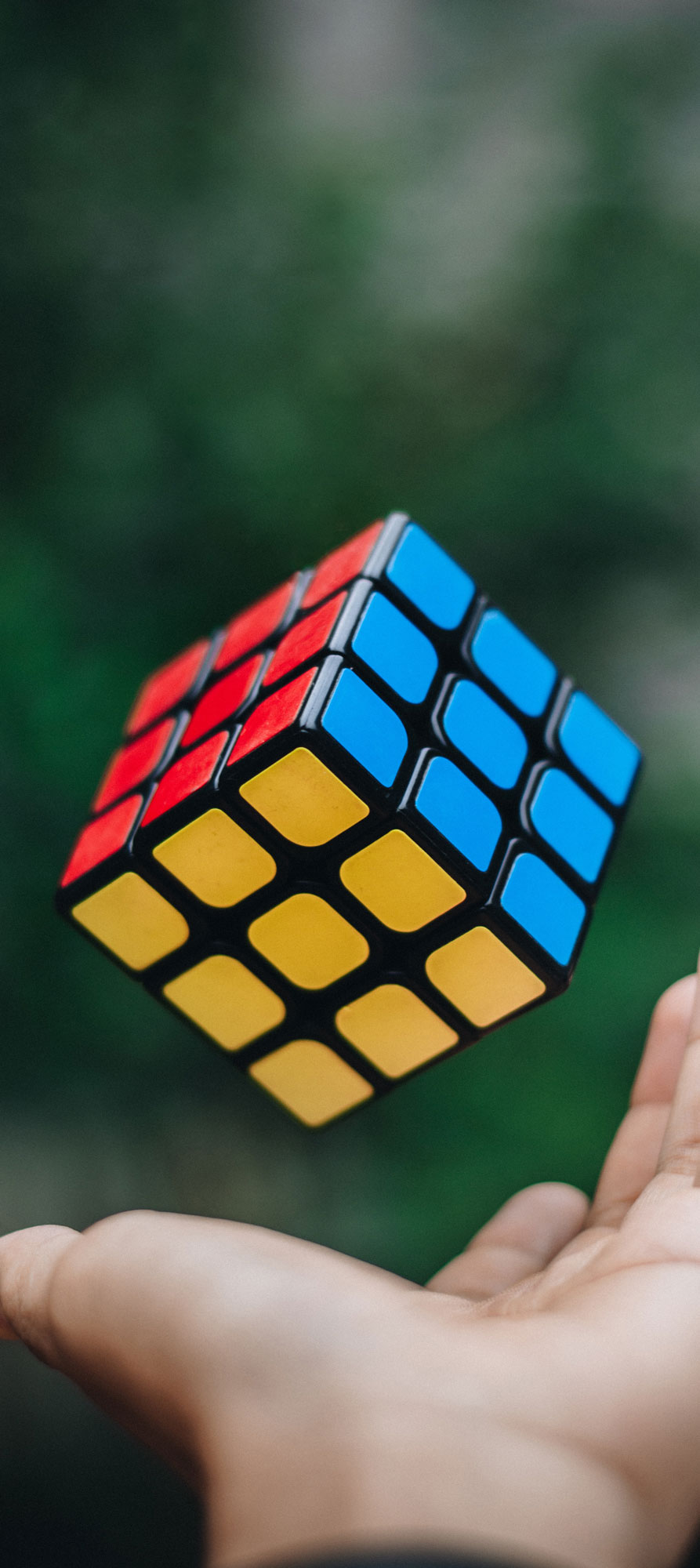 THE ELITE PERFORMANCE PROGRAMME
Do you want to improve the performance of your Aftersales Department without all the stress that comes with it?
We can provide bespoke solutions for single retailers or retailer groups that will deliver the level of performance you desire.
Testimonials
Jason at JLG – AI created and implemented many successful campaigns with us. He is detailed oriented, organised and always open to constructed feedback making our business relationship both effortless and pleasant.
The opportunity to discuss my business in a non-threatening environment with someone that was passionate about industry and wanted to make a difference.
Jason's level of performance was an asset to our Network of Jaguar Land Rover Importers. He built professional relationships based on Integrity and delivery.
The Elite Performance programme was a thoroughly interactive experience, enabling a breakdown review especially KPI's to increase performance/profit in numerous areas.
The approach and detail, which is shared to enable better process. Honest feedback which enables you to focus on areas for improvement.